Budaya Positif Kenyamanan Terjalin
Techno Infinity percaya bahwa lingkungan kerja yang positif bukan hanya memberikan kenyamanan bagi tim yang bekerja di dalamnya, tapi juga tercermin dalam interaksi dengan client dan partner lainnya.
To Be The World Class Software Research and Development Center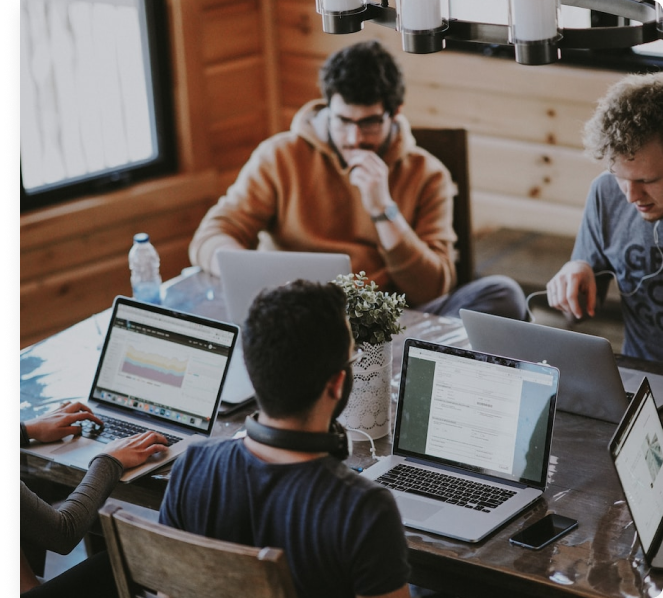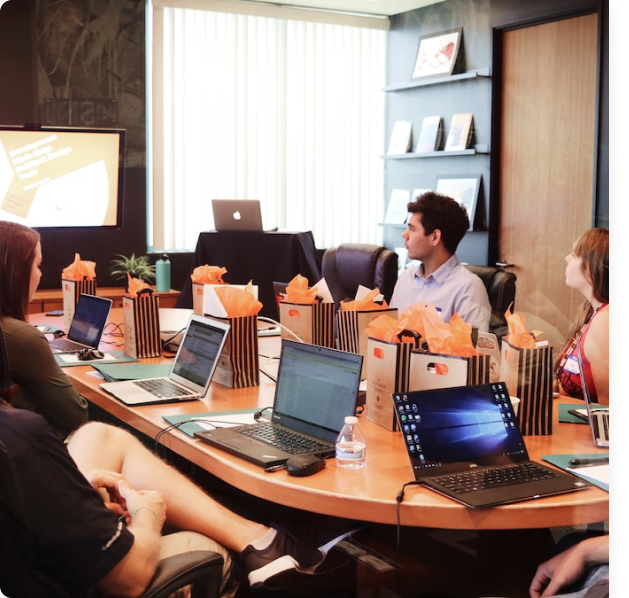 To create globally competent employee having ability to design, develop and test world class software, keeping pace with the latest technological development.
Exchange expertise with industry, academic and research organizations.
Developing ideas and providing solutions use of effective technology.
Mari mulai menjalin kerjasama untuk membangun produk yang luar biasa